Our Services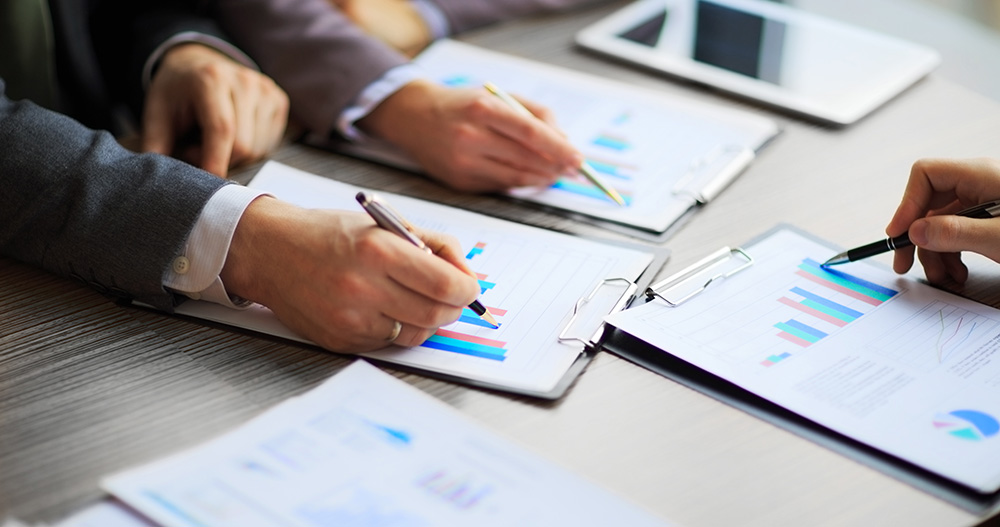 Services to companies
Silveraje consult is specialized in advising companies regarding their strategy and more specifically offer positioning, product innovation, sourcing, brand, growth (international), distribution and fund raising.
Its consultants can attend strategic committees or boards. They can also coach the manager as a sparring partner or as a temporary support in managing the company's growth or resturcturing.
Silveraje Consult is more specifically knowleadgeable in sectors such as Silver Economy, Telecommunications and Professional Mobile Radio, but can apply management skills to other ones.
Main geographical competences are related to Europe and US.
Services to private equity and other investors
Silveraje Consult can bring its experience to projects analysis, due diligence and attend board meetings.
Services to institutions
Silveraje Consult can bring its expertise to define politics of the institution in terms of financing or management of the innovation linked to the silver economy.